Sun Match automatically adjusts your light's color temperature to mimic natural sunlight, letting you bring the outdoors indoors!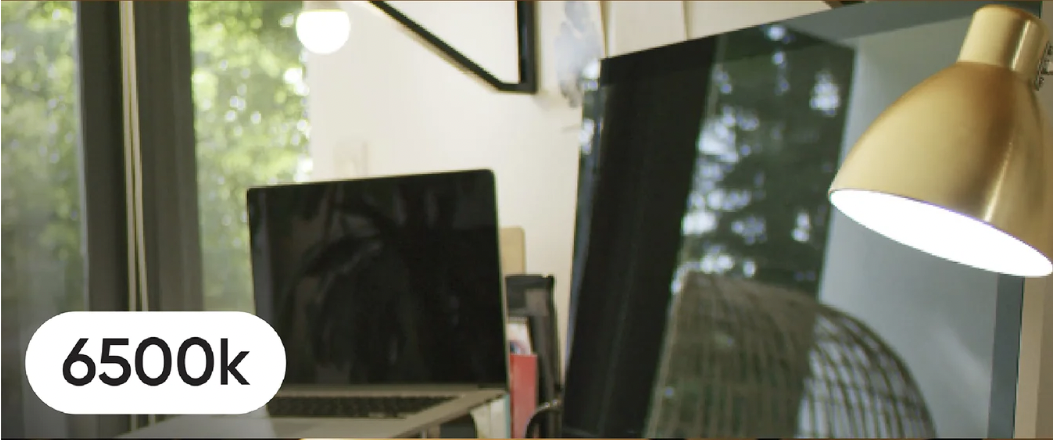 To enable Sun Match on your Wyze device, simply navigate to your device's settings in the Wyze app and toggle on Sun Match.
You can also set a Rule to enable or disable Sun Match. To create a rule:
From the Home tab of your Wyze app, tap the + plus icon > Add Rule.
Select Shortcut, Schedule, Device & Service Trigger, or Location Trigger, depending on the type of Rule you'd like to create.
Make sure to select Turn Sun Match On or Turn Sun Match Off for the Rule's action on your specific Wyze device.
Note: The Sun Match feature is only available for Wyze Bulb White v1/v2, Wyze Bulb Color, Wyze Bulb Color BR30, Wyze Light Strip, and Wyze Light Strip Pro.