A smart band should work with your smart stuff, right? Wyze Band can do more than just track your steps. It lets you control your Wyze Devices right from your wrist.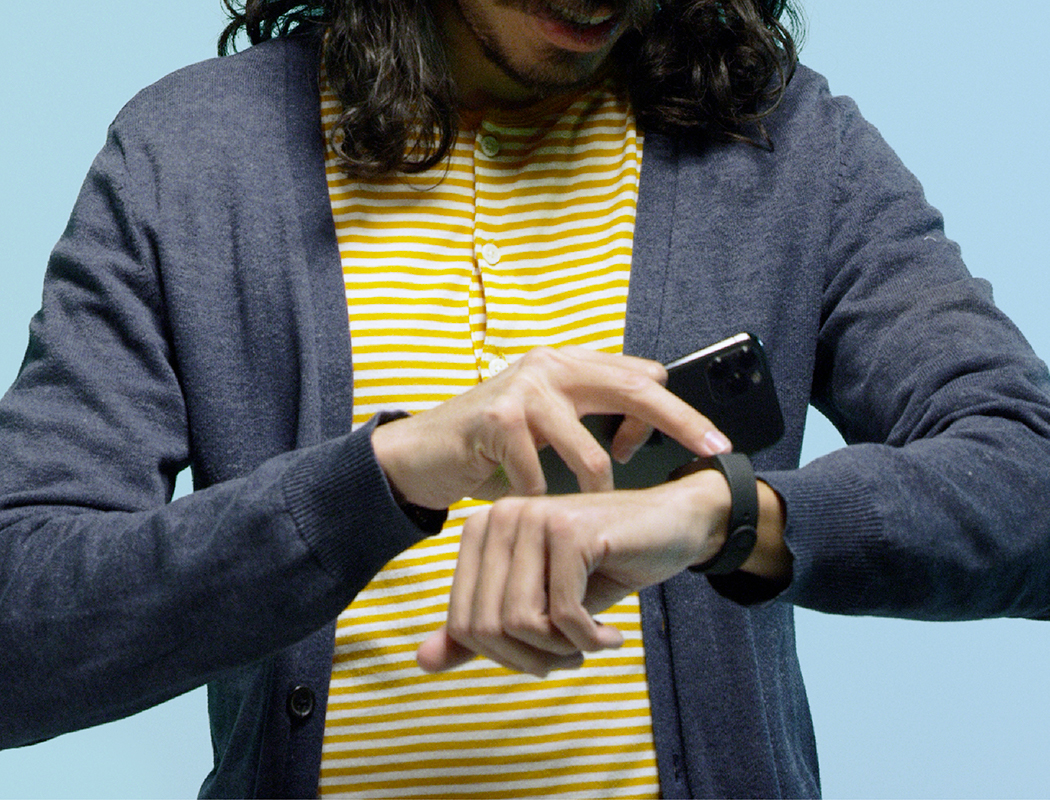 Alexa now sits on your wrist. Wyze Band comes with Alexa built-in. Press and hold the home button and talk to Wyze Band just like you do on your speaker. Control your Wyze devices, check the weather, or just while away the time talking to a virtual assistant.
Set subtle alarms just for you. Create subtle vibration alarms for your wrist. Wake up without stirring anyone else, or remind yourself to stop at the store on the way home from work.
See your phone notifications. Wyze Band connects to your phone and shows you who is calling or texting. It also lets you choose the most important app notifications you might want bothering your wrist.
Wyze Band is wearable for days. A battery charge lasts 10-14 days on a single charge with normal use.
Personalize your band. Make Wyze Band's high-definition, full-color screen your own. Choose your background, change the layout, pick your color. You can even upload your own photo.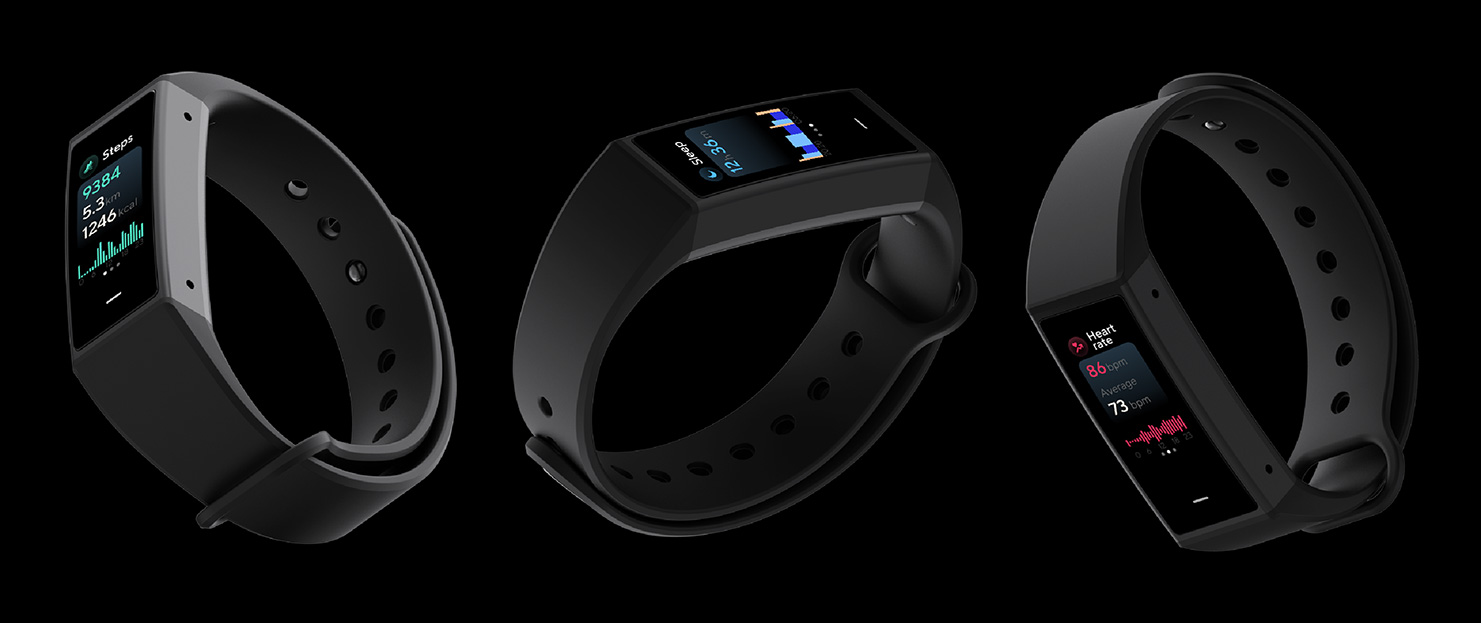 It does all that other smart watch stuff, too. Get your 10,000 steps, track your sleep, your activities, check your heart rate, set reminders, and more.
Wyze Band is not a medical device, and the data provided is not intended to be utilized for medical purposes and is not intended to diagnose, treat, cure, or prevent any disease. Wyze Labs recommends you consult your doctor before engaging in any exercise routine.