Illuminate the night with soft, motion-activated light.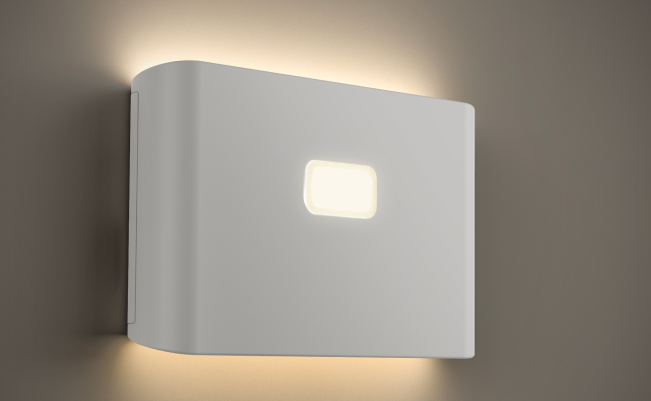 Features that help Wyze Night Light lead the way:
Linkability: Link up to 10 Wyze Night Lights with the flip of a switch. When one night light turns on, all others will, too.

Dusk to Dawn + Motion Sensors: Built-in light sensor lets the night light only turn on when you need it most. The PIR motion sensor also means the light will only turn on when motion is detected.

Rechargeable Lithium Battery: Save your batteries! Wyze Night Light has internal lithium battery that can be easily recharged with a USB-C cable.

Easy on the eyes: A 2500k warm, soft white color temperature means more comfortable light for the night.

Effortless Installation: Included easy-pull tape and metal plate means mounting the night light is easy. No app setup required.