Our 2nd generation Wyze Bulb.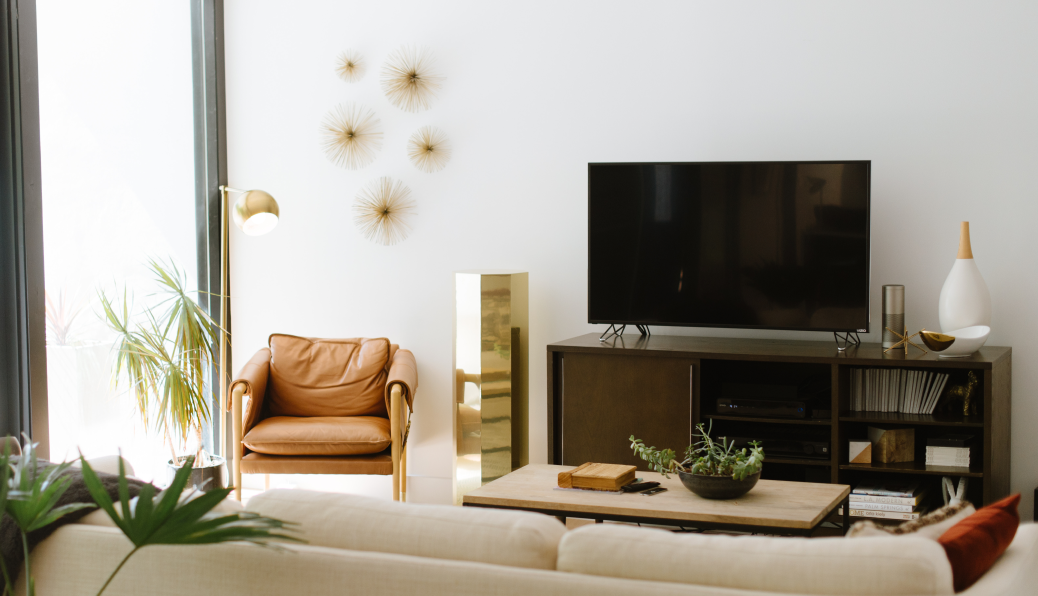 Wyze Bulb White is the next generation of Wyze Bulb, and is a smart, tunable LED bulb with 90+ CRI.
Features we love:
Sun Match. Bring the outdoors in by having your lights automatically adjust their color temperature for optimal lighting or manually adjust in the Wyze app.
High CRI. Color Rendering Index (CRI) measures how close a lightbulb's light is to natural sunlight. A 90+ CRI rating means colors will look more natural under its light vs competitors which are often have a CRI of ~80.
Easy Setup. Set up multiple Wyze Bulbs simultaneously with the Wyze app. No more complicated WiFi switching required.
Sleep Routines. Wake up or fall asleep to custom lighting routines that gradually illuminate or darken with time.