Meet the newest color of our award-winning headphones.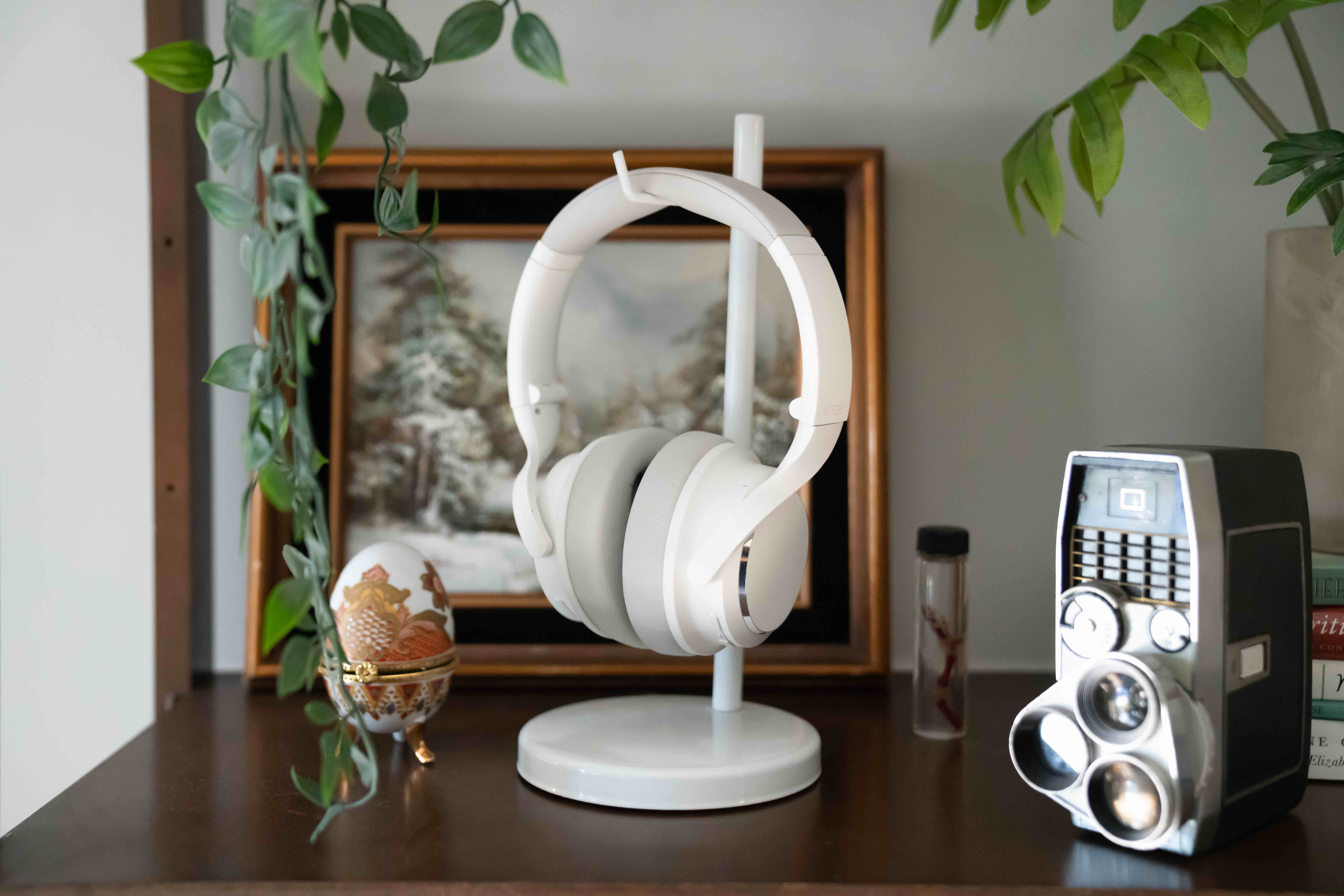 Wyze Headphones White features:
New Colorway. A white body and ear cups with a silver accents.
Hybrid Active Noise-Cancellation. Put the outside world on mute with up to 40dB reduction.
Transparency Mode. Amplify the audio from your surroundings with the touch of your hand.
Quick Conversation Mode. Have a quick chat without removing your headphones.
Dual Bluetooth Device Connection. Bluetooth 5.0 lets you connect to two devices at once.
Auto-Pause. Your content pauses automatically after removing your headphones.
Touch Controls. Control your headphones by touching your right ear cup.
Battery Life = 20 hours. Keep the music going all day long.
Quick Charge. Plug your headphones into power for 10 minutes, get 4 hours of playback.
Works with Alexa. Talk to your voice assistant while on the go.