Wi-Fi is finally easy.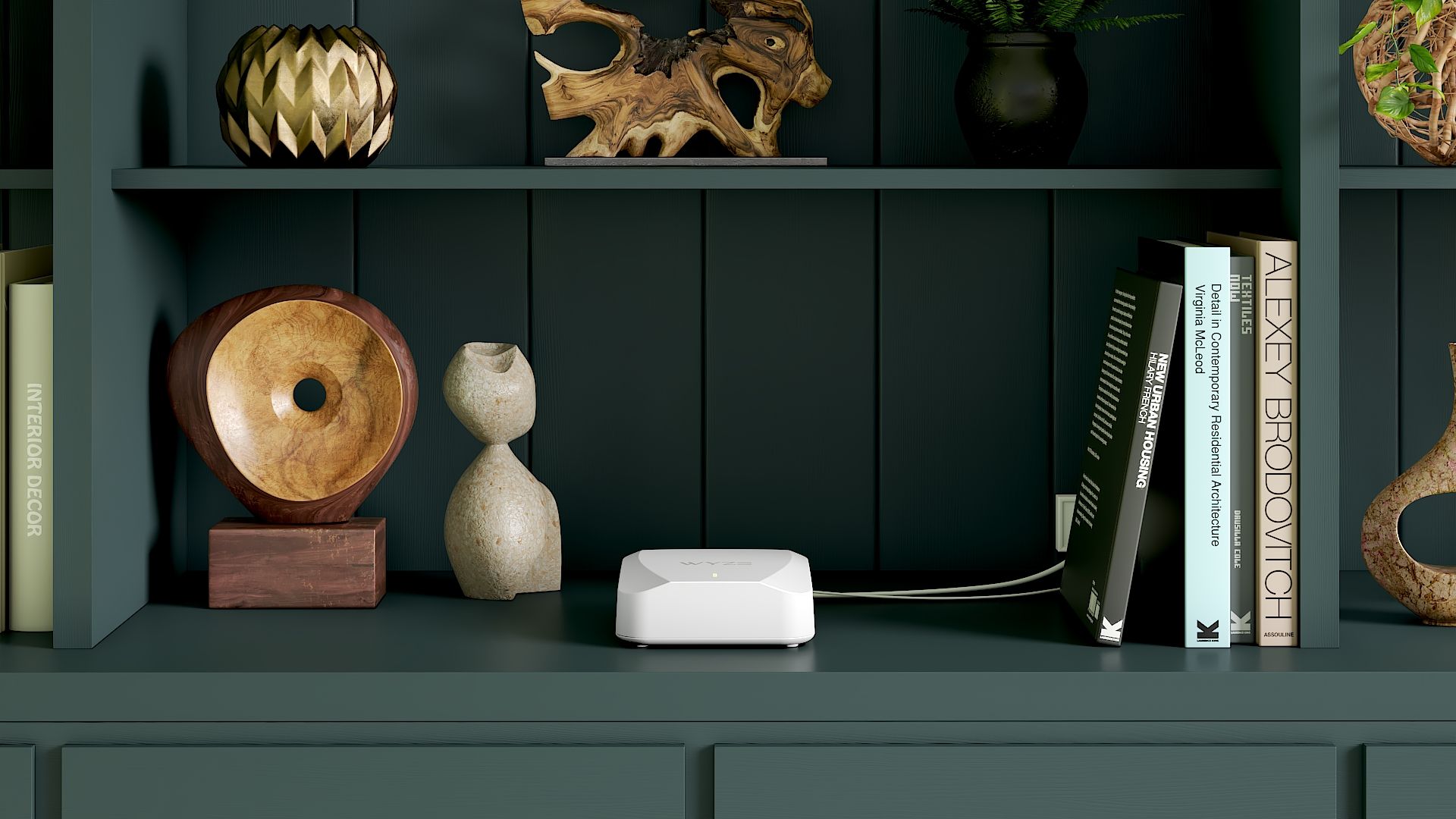 Key Wyze Mesh Router features:
Industry-leading Wi-Fi 6. Easily stream 4K video, video conferences, and gaming at the same time with up to 1 Gbps internet speeds per router.
Eliminates dead spots and buffering. Each router covers up to 1,500 square feet and intelligently adapts to its place in your home.
Connect up to 50 devices to each router. Create a blanket of seamless Wi-Fi coverage by adding other Wyze Mesh Routers to connect your devices to.
Control with the Wyze app. Set parental controls, prioritize important devices, check the status of all your routers, all from the app.
Security by Firedome. Wyze Mesh Router's security is powered by an advanced security software to protect your devices from the world's most dangerous security threats.
Wired Ethernet backhaul. Each Wyze Mesh Router supports wired backhaul for faster speeds.