Now that your Wyze Home Monitoring System is set up, it's time to install the hardware throughout your home.
The hub is the brains of your monitoring system. You don't need to mount it, but it should be plugged into power not too far from your router.
Tip: Place your Wyze Sense Hub in a central location, preferably in the same area as your Wi-Fi router and entry sensor.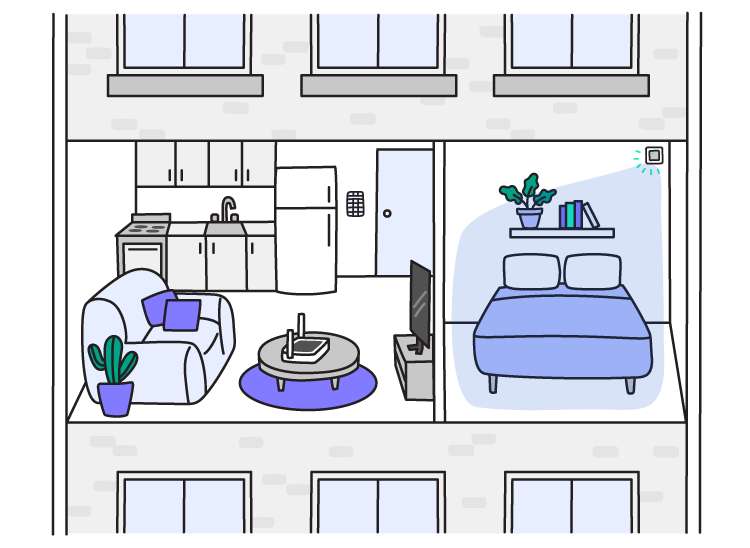 The keypad is the easiest way to arm and disarm your system. Use it to switch monitoring modes or enter your PIN to cancel an alarm.
Tip: Place your keypad next to your primary entrance, high enough that it's out of reach of children and pets.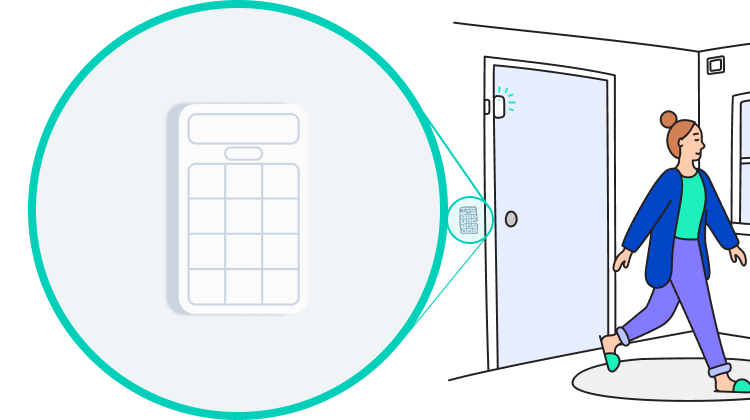 The entry sensor lets you know when doors and windows are open or closed. Use these to monitor your entrances and exits, and that window you leave cracked at night.
Tip: Mount your entry sensor so that when the door or window opens, the two components are apart, and when closed, together. If adding a sensor to a door, put it near the top of the door.
The two sides of the entry sensor must have 20 mm or less distance between them when closed.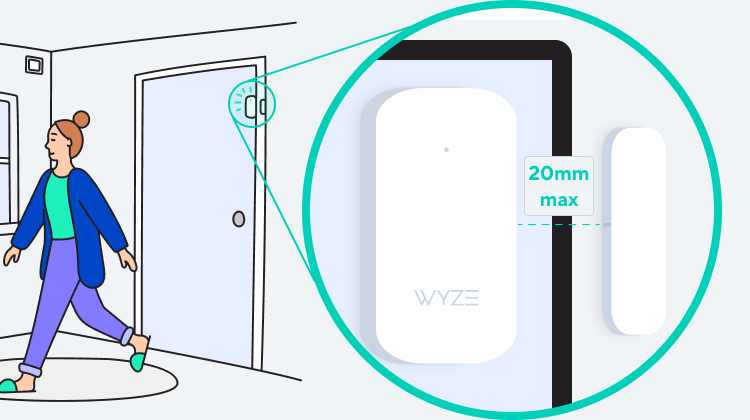 The motion sensor lets you know when large movement is detected. Where these come in handy: the garage, your nursery, or a back porch.
Tip: Mount your motion sensor on a wall ~7 feet high with the Wyze logo pointing to the LEFT. Do not place it near heat sources, or behind large objects.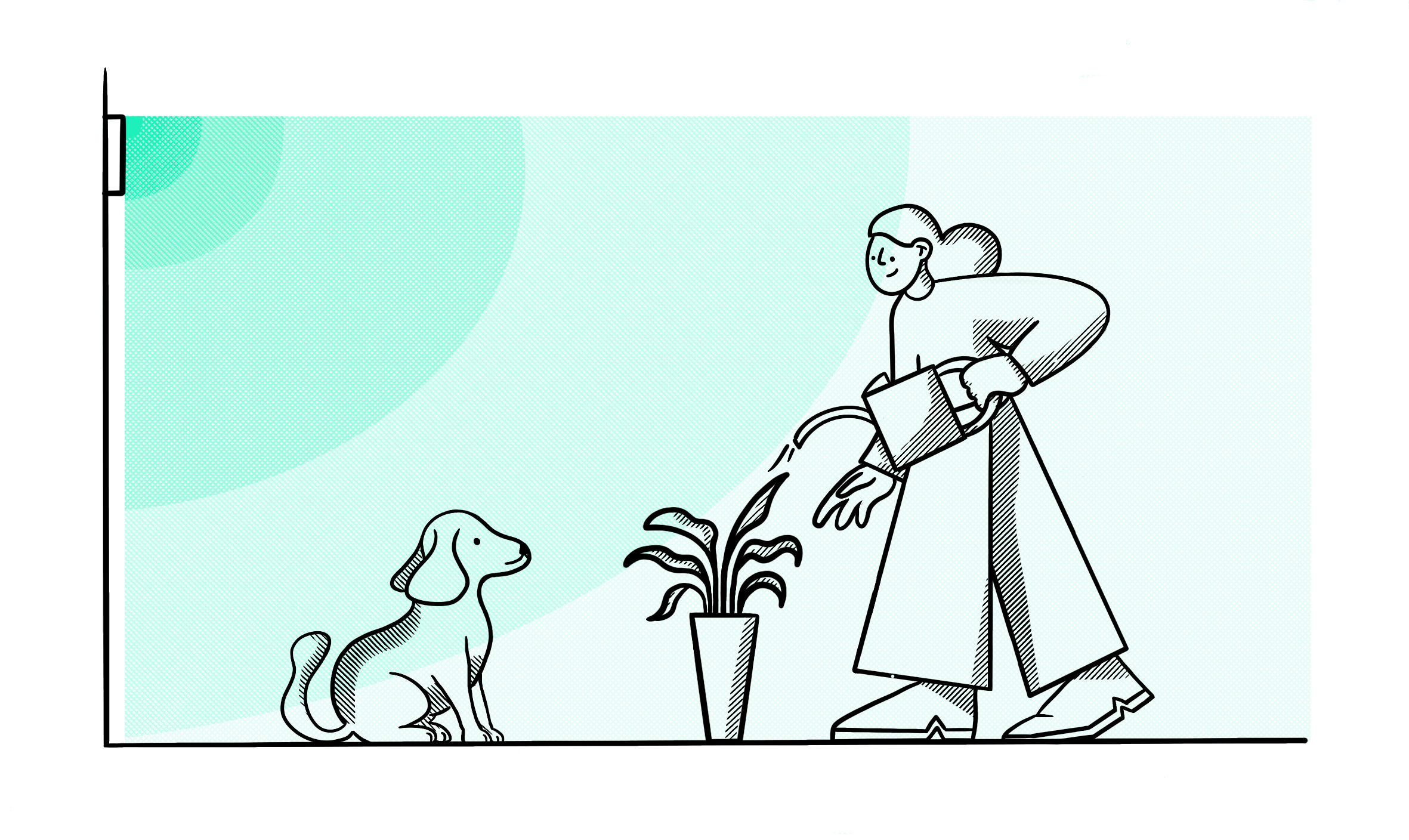 Tip for pet owners: Standard mounting may result in false positives if you have large pet. Instead, mount your motion sensor on a wall or corner ~3 feet high (or just above your pet's height). Make sure the Wyze logo is pointing to the RIGHT.