Keep your Wyze Cam Outdoor outdoors even longer.
Wyze Solar Panel lets you extend the length of time you can keep your Wyze Cam Outdoor recording without having to bring it back inside to recharge.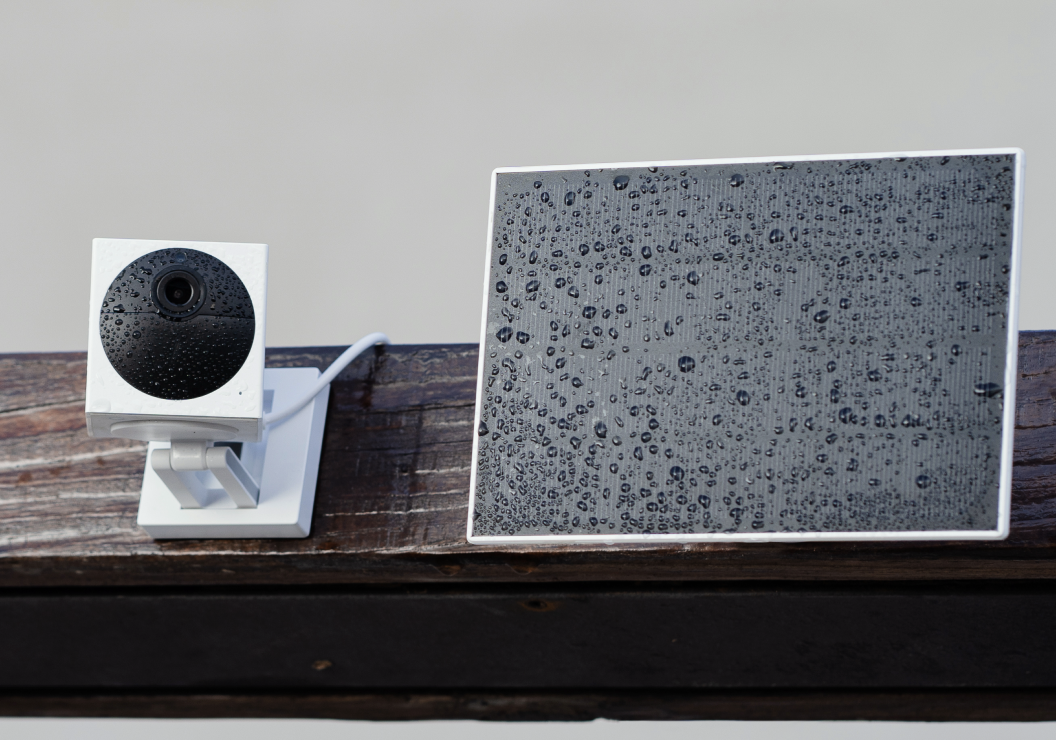 Our favorite features:
Works with Wyze Cam Outdoor.
IP65 weather resistant and dustproof.
Mount it anywhere with a 360º freestyle mount and a 13-foot weatherproof power cable.