All new colors for the gift-giving season.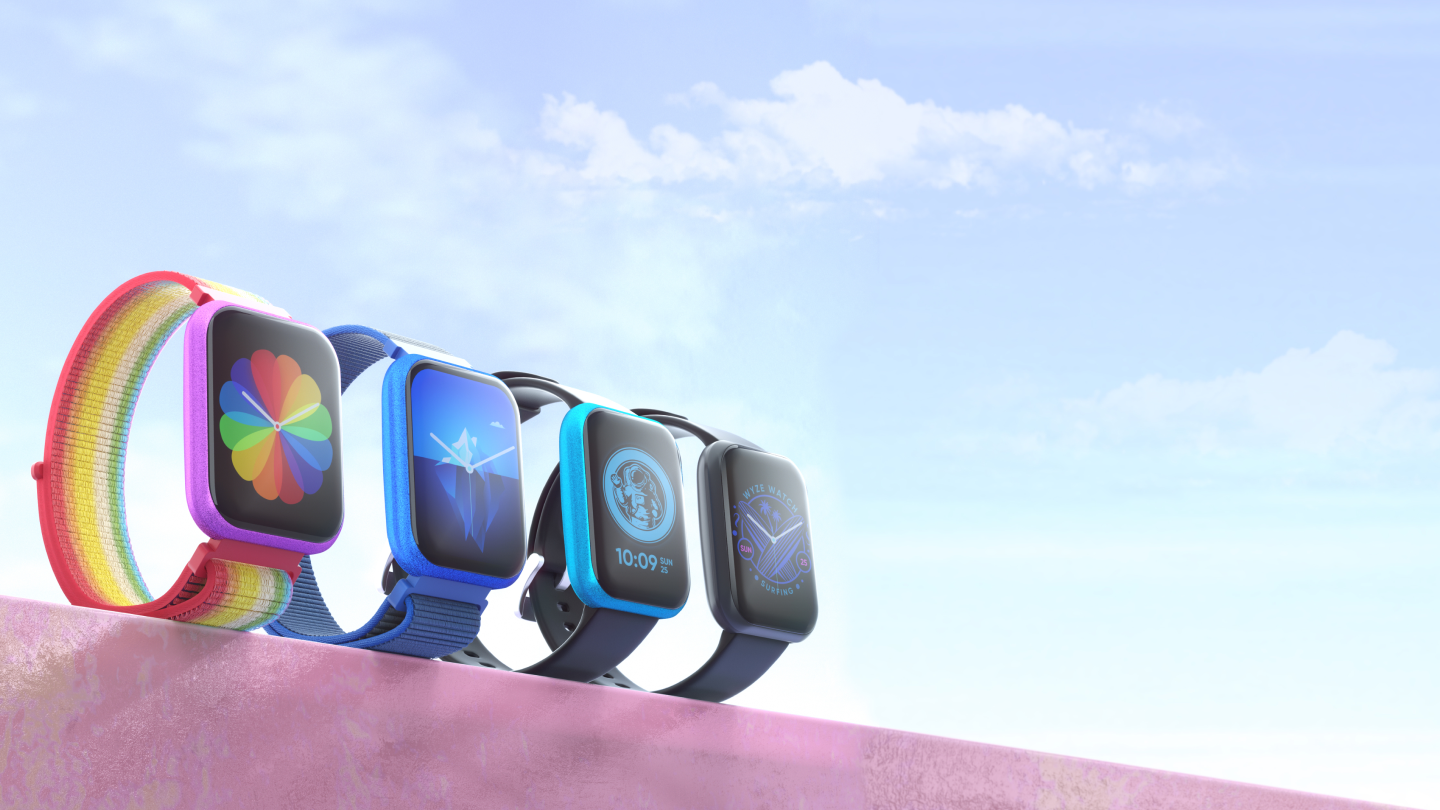 Wyze Watch 47c is the same Wyze Watch you already know and love, but with some bright, new updates:
Bright New Looks For the Holidays. Four sleek, new looks in bold, metallic colors. Perfect for the gift-giving season or just to brighten your day as the weather turns grey!

New Friendly Watch Faces. The massive 1.75-inch screen comes with a beauteous batch of fantastic new faces.

Specially-Designed Packaging for the Holidays. This version of Wyze Watch comes in a bright, bold package unlike any other from Wyze.