No, your existing chime won't work.
Hardwired and non-Wyze Chimes will be bypassed so that the power can be used for your Wyze Video Doorbell.
What if my transformer is built into my chime box?
You won't be able to connect the doorbell directly to your transformer. 
Compatible Transformer: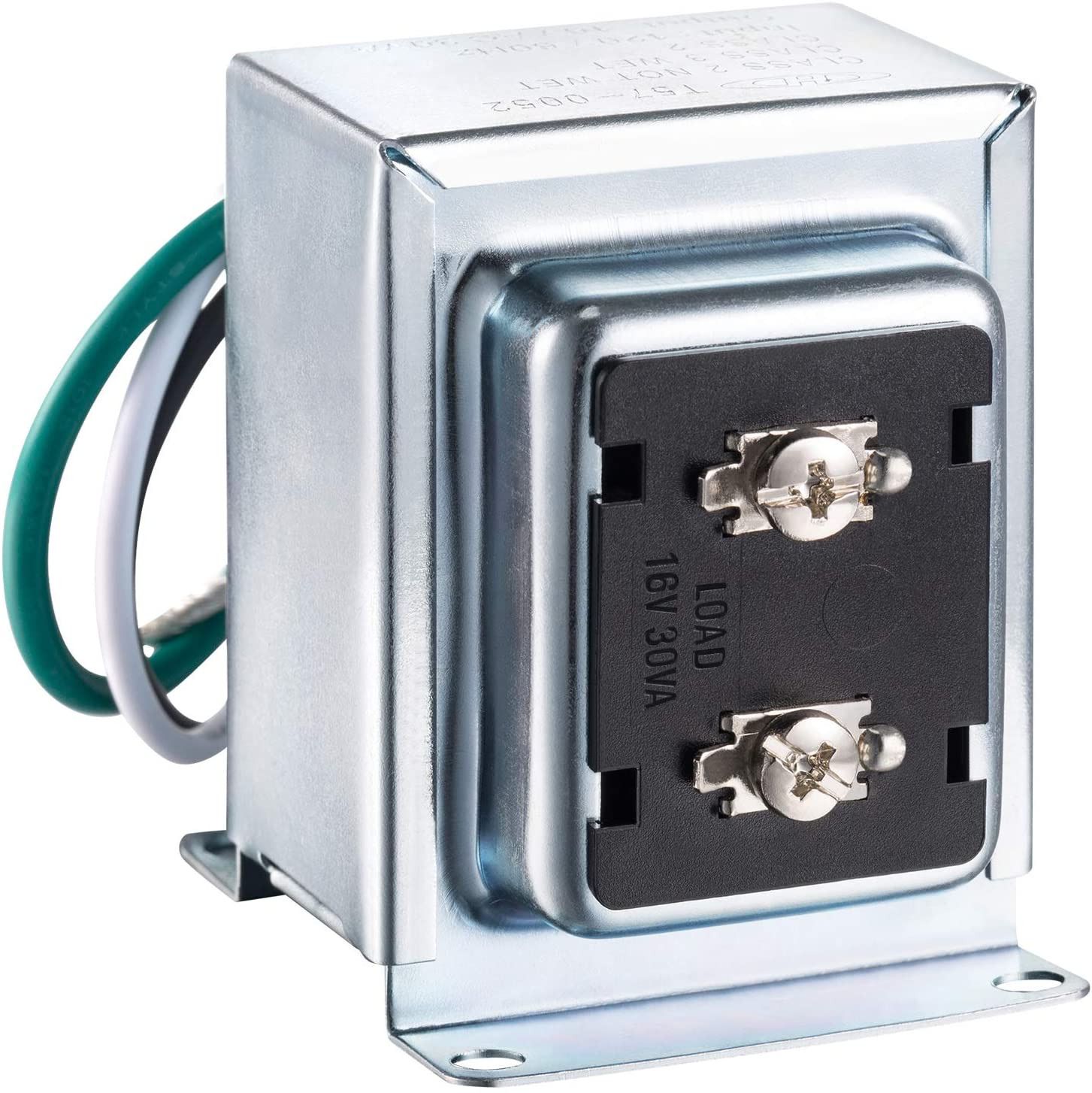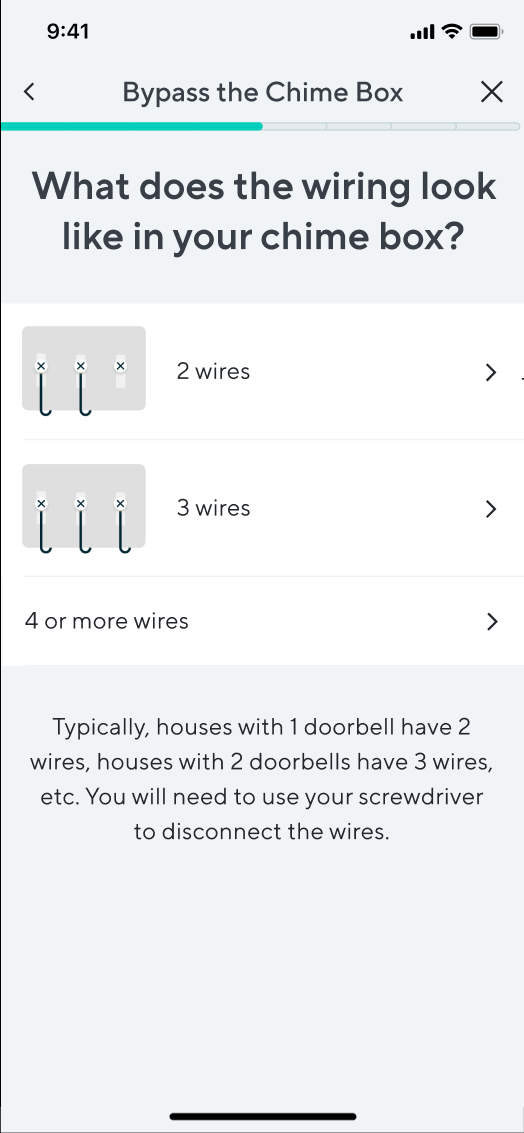 Not Compatible: 

Warning - if your transformer looks like the one below, do not attempt to remove the line in red with bare hands. It is a 110 volt live wire.