Scale up your smart home with Wyze Scale, a smart body composition analyzer that measures so much more than weight.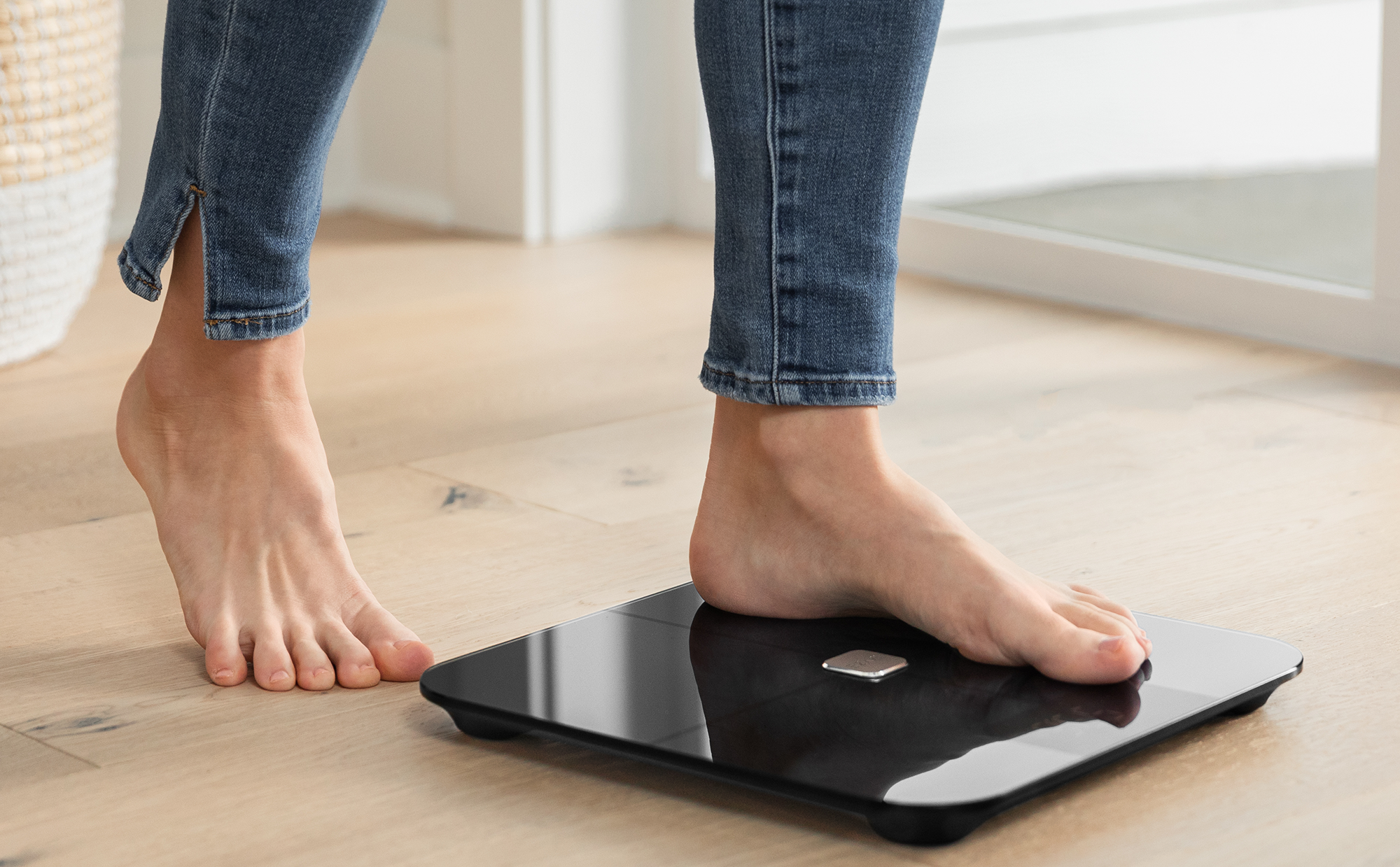 Health is more than just weight. Wyze Scale measures 12 metrics, including heart rate and BMI, which you can see right in your Wyze app. You can even monitor your progress by viewing your weight and body fat trends over time.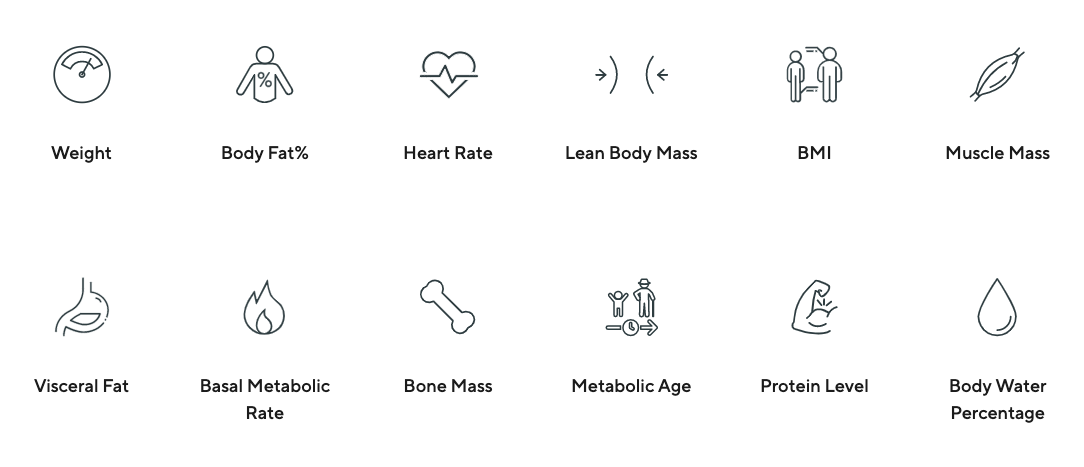 Don't have the Wyze app open? No problem. Wyze Scale will show your weight and body fat percentage on its LED screen, and saves the rest of your data for later. Whenever the app is open and nearby, your data will sync.
Share Wyze Scale with everyone in the family. Wyze Scale automatically recognizes and syncs data for up to eight unique users and can take one-off measurements for an unlimited number of guests.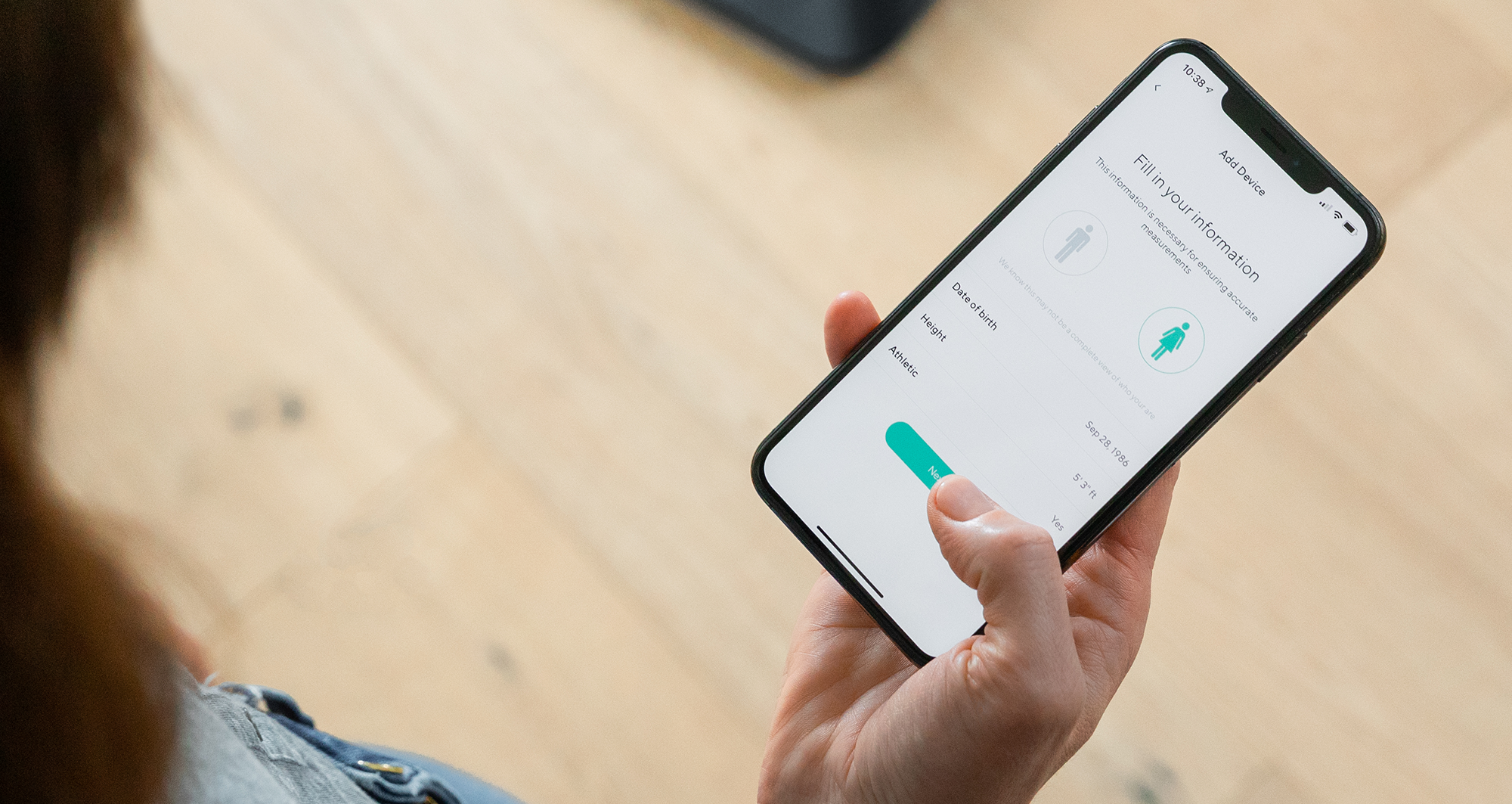 Wyze Scale is easy to set up and use. You'll be taking measurements within minutes of opening the box, and with a network of sensors built right into the glass, you can take measurements no matter where you stand. Oh, and it doesn't require that annoying tap to turn on, wait, then step on action. It will turn on right when you step on.