Shift into fun with Wyze Car.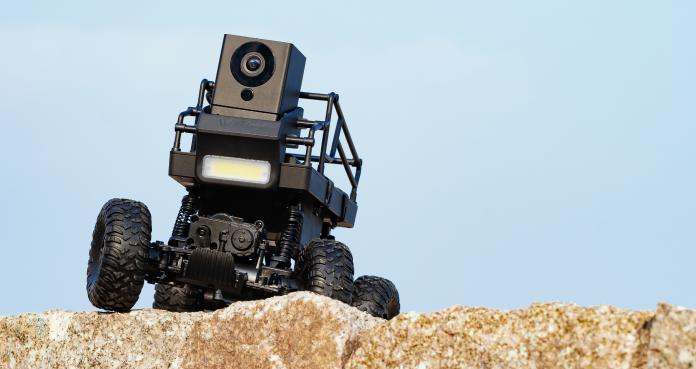 Only 5,000 Wyze Cars were available, with 500 units released every hour, on the hour. Sales began at 8:00 AM Pacific on April 1st, 2021. Wyze Cam v2 sold separately.
Features we're revved up about:
All-wheel drive. Traverse all types of terrain, from hardwoods to backwoods.
LED headlight for night driving. Drive Wyze Car, day or night.
Sport and Eco Modes. Get the best mileage with 2 battery modes.
2 hours of operation on a single charge. You could drive across town!
Realistic, first-person perspective. Wyze Car's app lets you see what the car sees.
WiFi Direct. Play with Wyze Car anywhere, without worrying about losing connection.
Note: Wyze Car requires a Wyze Cam v2 and a Wyze Powerbank to operate.