Once you get your camera set up, you'll probably start thinking of where you want to put it. We designed the Wyze Cam and Wyze Cam Pan to give you lots of options. 
To mount your Wyze Cam v1 and v2:
Wyze Cams gives you lots of options in placing your camera. The magnetic base works on existing steel surfaces, or you can use the included adhesive tape to set the metal mounting plate on a wall. If you need an additional mounting plate or extension cable, the Wyze Cam Mounting Kit is available for purchase.
Note: The adhesive tape is very strong and is not easy to remove. You should consider that the mounting of the metal plate using the adhesive is permanent. If you'd like a less permanent solution, the metal plate included in the Wyze Cam Mounting Kit has a hole that you can use to screw the plate into the wall.
To mount your Wyze Cam Pan
Wyze Cam Pan has a 1/4"-20 threaded screw hole in the base that will fit a standard tripod mount. A mount is not included with the Wyze Cam Pan and must be purchased separately.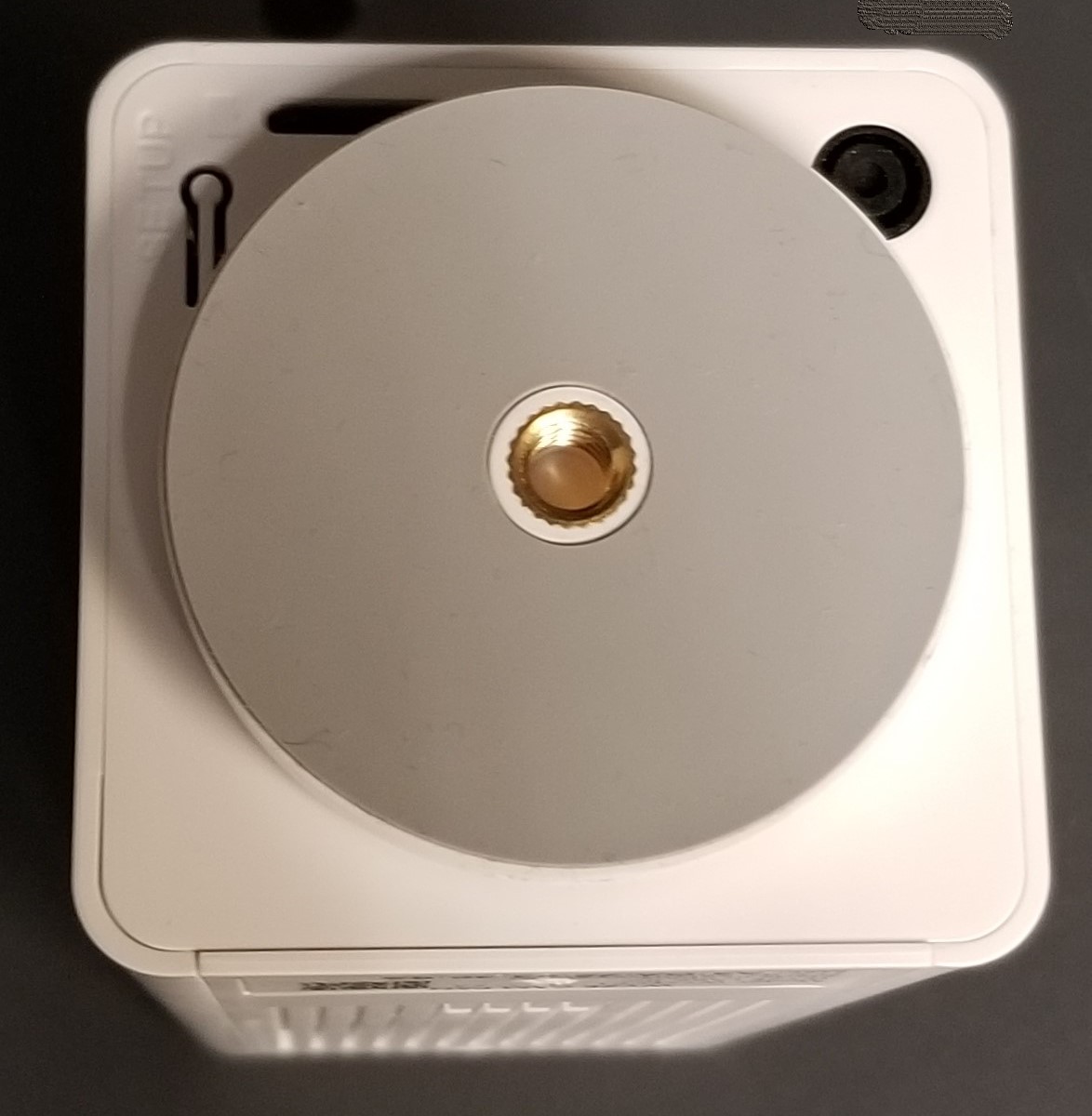 Depending on the type of mount, your Wyze Cam Pan can be safely mounted anywhere: ceilings, walls, desktops, and shelves!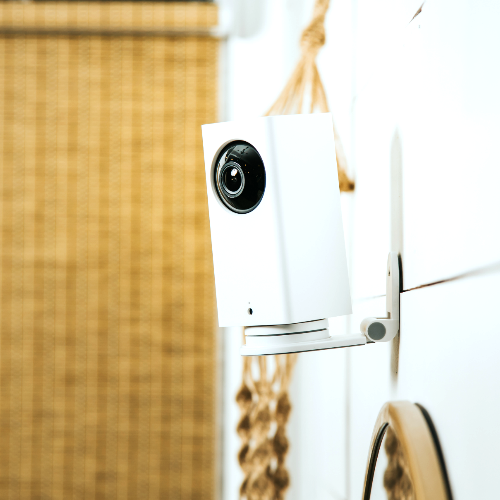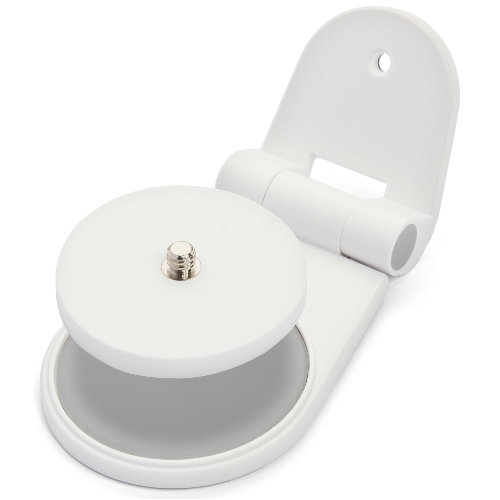 (Optional Wyze Cam Pan Mounting Kit)
Notes for placing your Wyze Cam or Wyze Cam Pan:
Wyze Cam Pan can also be mounted upside down. To flip the display of your live stream, enter the

Advanced Settings

for your camera and toggle

Rotate Image 180°

on/off.

Wyze Cam Pan can be mounted sideways, but there is no 90° rotation setting. 

Wyze Cam Pan is not waterproof and is not designed to be mounted or left outdoors.