Now that your Wyze Video Doorbell is all set up, it's time to add a Wyze Chime. Your chime will sound whenever someone rings the doorbell.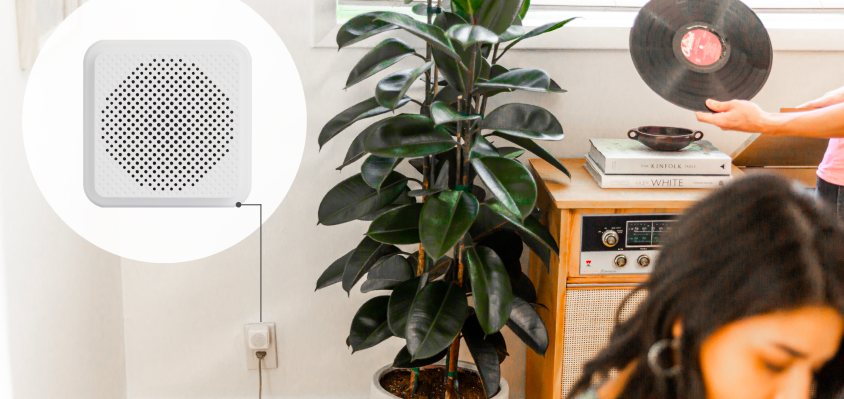 To set up your Wyze Chime:
Immediately after setting up your Wyze Video Doorbell, you'll be prompted to mount it, then continue to set up your Wyze Chime.
Tap Add a Wyze Chime, then tap Next to continue.
Don't want / need to add a Wyze Chime right now? Tap Not Now. 
Plug your chime into a standard power outlet close to the doorbell.
Press and hold the reset button on the bottom of the Wyze Chime until the blue light flashes quickly three times. Set up should complete automatically.
Tap Finish. You're all set!